EXB Kitchen Specialist All-in-one stainless steel both the distribution, design, manufacture and installation of kitchen utensils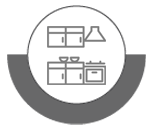 EXB, the source of high quality kitchen utensils from leading brands both in Thailand and abroad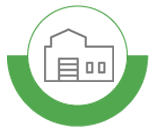 EXB has a kitchenware factory. with modern machinery High precision to produce beautiful and durable products.

EXB provides consulting services to clear all customer needs. by kitchen experts
EXB accepted from leading organizations both large and small Guaranteed by a large number of completed works.

EXB has an after-sales service team. look after for the smoothness of the customer's business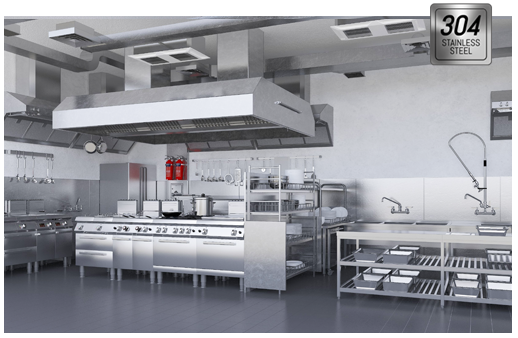 Need a professional business consultation?
Let's discuss your case!